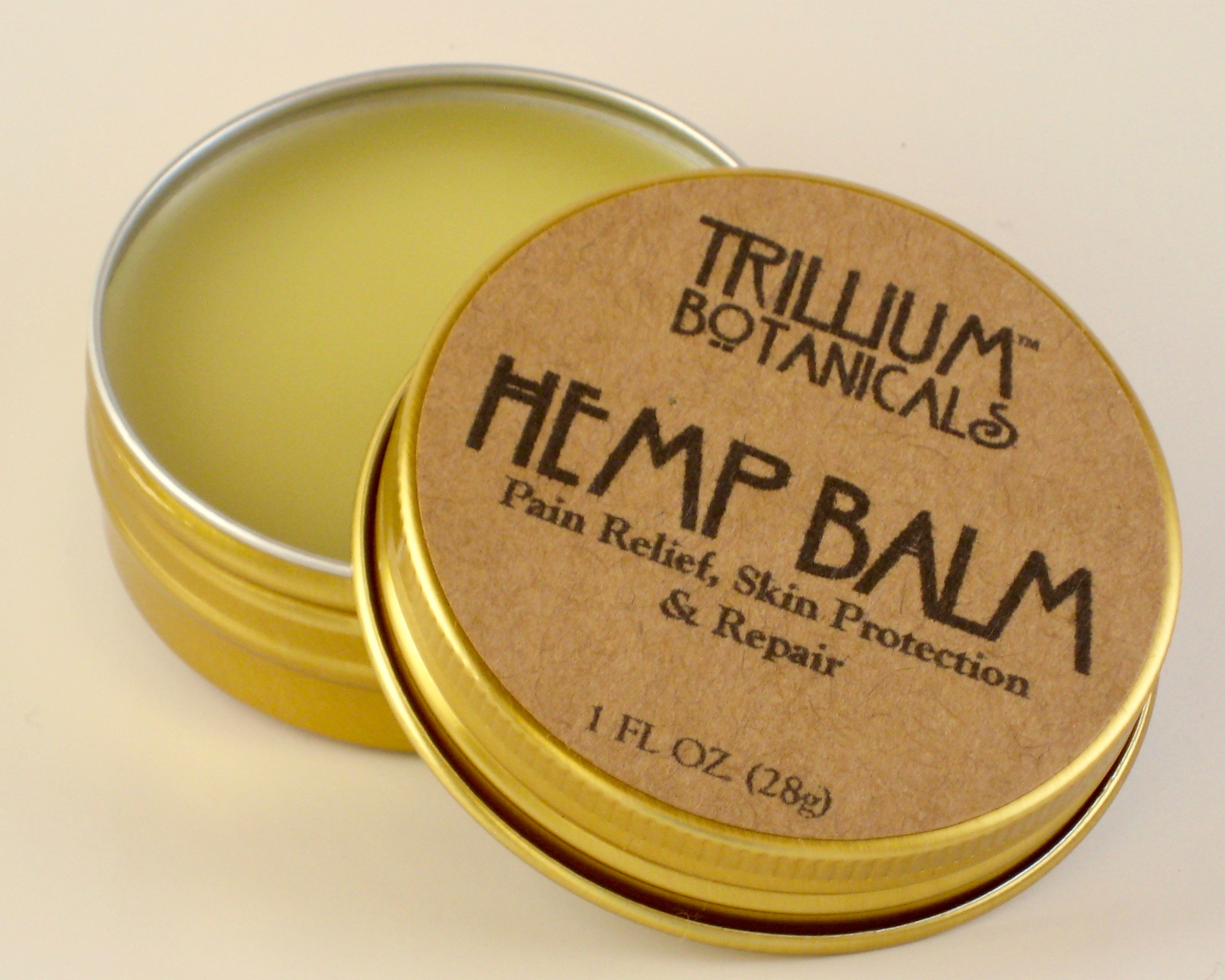 A medium-weight truly botanical balm that delivers immediate and lasting effect with a very pleasant scent. Key ingredients selected for specific therapeutic results.
Key Ingredients: Proprietary Full Spectrum Hemp Extract, Arnica, Lavender, Rosemary, Organic Ginger, Birch, Wintergreen, Bay, Clove, Helichrysum, and Chamomile.
Suggested Use: Apply to affected area and rub into skin 2-4 times a day.